About Revive
Chiropractic & Rehab
Meet the Doctor:
Meet the Massage Therapists:
Sadie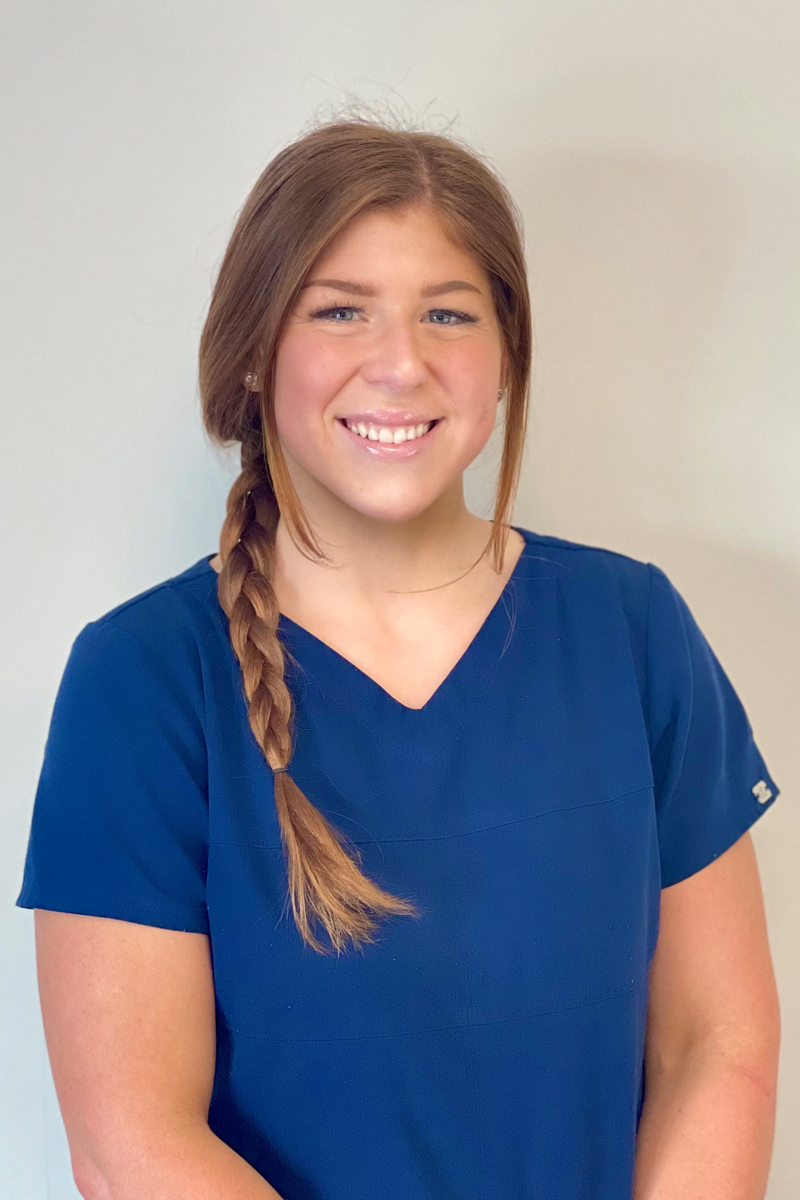 Beretta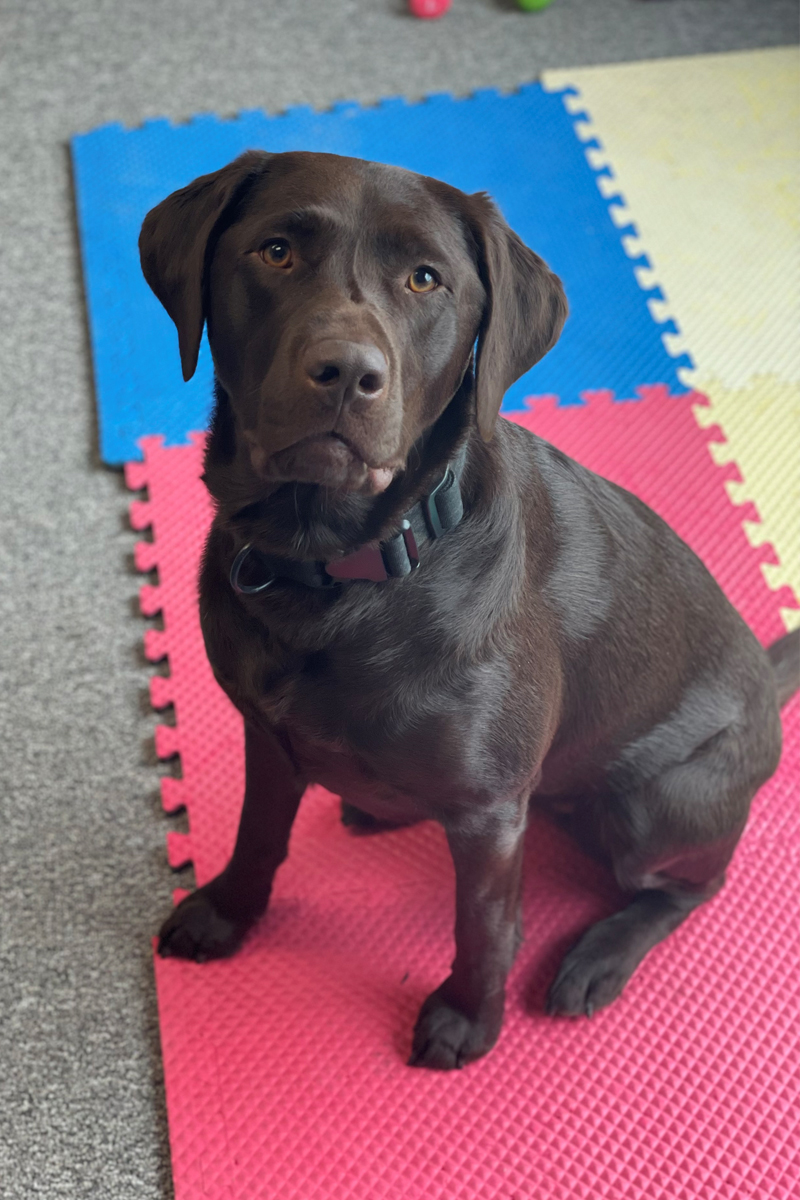 Contact your Local Chiropractors and Massage Therapists Today!
If you are experiencing back, shoulder, or neck pain schedule an appointment with Revive Chiropractic today! We are you local chiropractors for the North Huntingdon, Murrysville, and Irwin areas.
About Revive Chiropractic & Rehab
February 6, 2015