Dr. Darrick Mason, DC | North Huntingdon
Dr. Darrick Mason
Dr. Darrick Mason recently received his doctorate from New York Chiropractic College where he successfully applied the clinical concepts of health care to contemporary chiropractic management for musculoskeletal conditions.  Dr. Mason focused his efforts on muscle and soft tissue injury treatment through a multitude of courses, each with different philosophies and techniques towards patient care. Prior to chiropractic college, Dr. Mason attended Alfred University where he majored biology. While earning his degree, Dr. Mason was a 4 year varsity athlete on the school's football program.
Dr. Mason's experience in athletics has shown him the importance of rehabilitation in proper patient care. He has experience as both a patient and clinician in treating musculoskeletal injuries. Dr. Mason believes that extensive soft tissue and muscle treatment is a critical aspect of complete chiropractic and rehabilitative care. Dr. Mason is a board certified chiropractor with licensure in chiropractic and adjunctive therapies in the state of Pennsylvania. He is also a member of the American Chiropractic Association.
In his spare time, Dr. Mason enjoys spending time with friends and being in the outdoors canoeing, hiking, and fishing. He enjoys weight training and has competed in both bodybuilding and powerlifting competitions.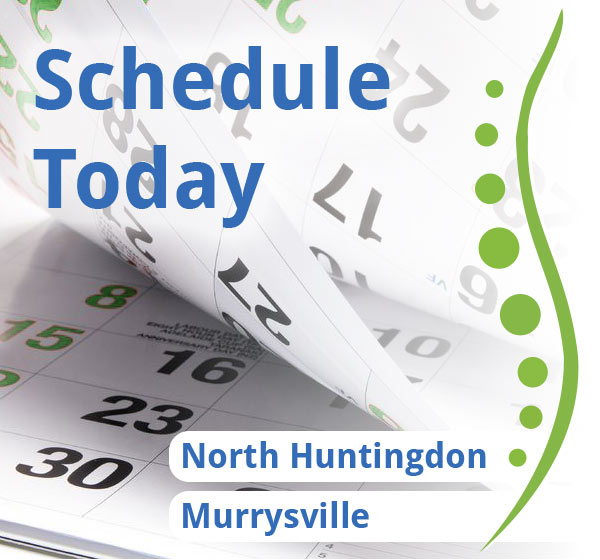 Get rid of your back pain and get your life back, schedule an appointment today! With two locations in North Huntingdon and Murrysville, we are sure that we have an office close to you.
Dr. Darrick Mason, DC
January 9, 2017