Dr. Preston Mullens, DC, Clinical Director
Dr. Preston Mullens
Dr. Preston Mullens earned his doctorate from New York Chiropractic College where he focused many of his efforts on combining courses related to muscle and soft tissue injuries with standard chiropractic care. Prior to chiropractic college, Dr. Mullens received his undergraduate degree from Clarion University where he majored in biology. In his time at Clarion, Dr. Mullens was also a 4 year varsity college athlete which gave him a lot of experience and time around athletics and athletic related injuries. This led to extended education on sports facilitated rehabilitation protocols in order to help an athlete get back onto his feet as soon as possible.
Dr. Preston Mullens has always taken athletics and physical activity very serious throughout his life, and incorporates this experience and knowledge in order to help ensure the quickest recovery achievable for any injury that walks into his office. Dr. Mullens is a board certified chiropractor in the state of Pennsylvania, licensed in chiropractic and adjunctive procedures.
One of his favorite and specialized areas to work on is in the shoulder region, being a chronic shoulder pain sufferer for years himself. Dr. Mullens underwent intense rehab therapies with some very distinguished doctors and has taken many skills he has learned and applied them into his day-to-day practice. Along with the complicated shoulder problems, he also enjoys treating chronic low back and neck pain sufferers as well as headaches and allergy sufferers.
Dr. Mullens chose the North Huntingdon/Irwin area due to the large sense of community felt around the entire area, as well as the unique combination of a rural feel in a thriving community.
He is a member of the American Chiropractic Association and the Pennsylvania Chiropractic Association. He also is a member in the local Norwin Chamber of Commerce, Norwin Rotary, Westmoreland Business Referral Association in Irwin, and the Westmoreland Entrepreneur Business group also in Irwin.
Dr. Mullens resides in the Monroeville area and enjoys many outdoor activities throughout the year. Most of his free time is spent with friends and family or out on the golf course.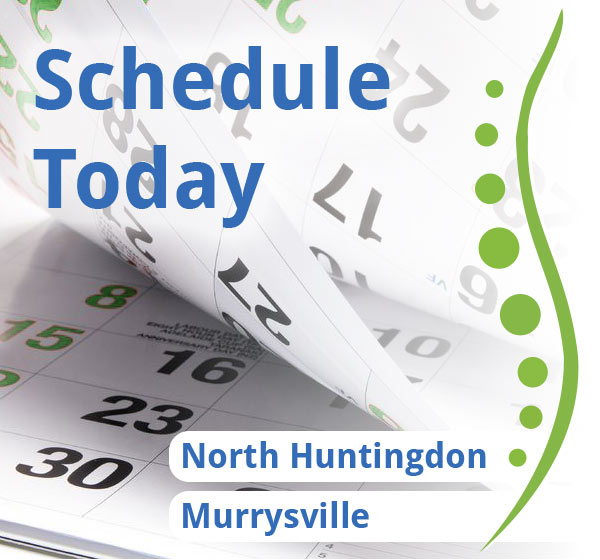 Get rid of your back pain and get your life back, schedule an appointment today! With two locations in North Huntingdon and Murrysville, we are sure that we have an office close to you.
Dr. Preston Mullens, DC, Clinical Director
January 12, 2017