West Mifflin, Jefferson Hills,
and Pleasant Hills Chiropractors
Relieve Back, Neck, and Shoulder Pain with Revive Chiro!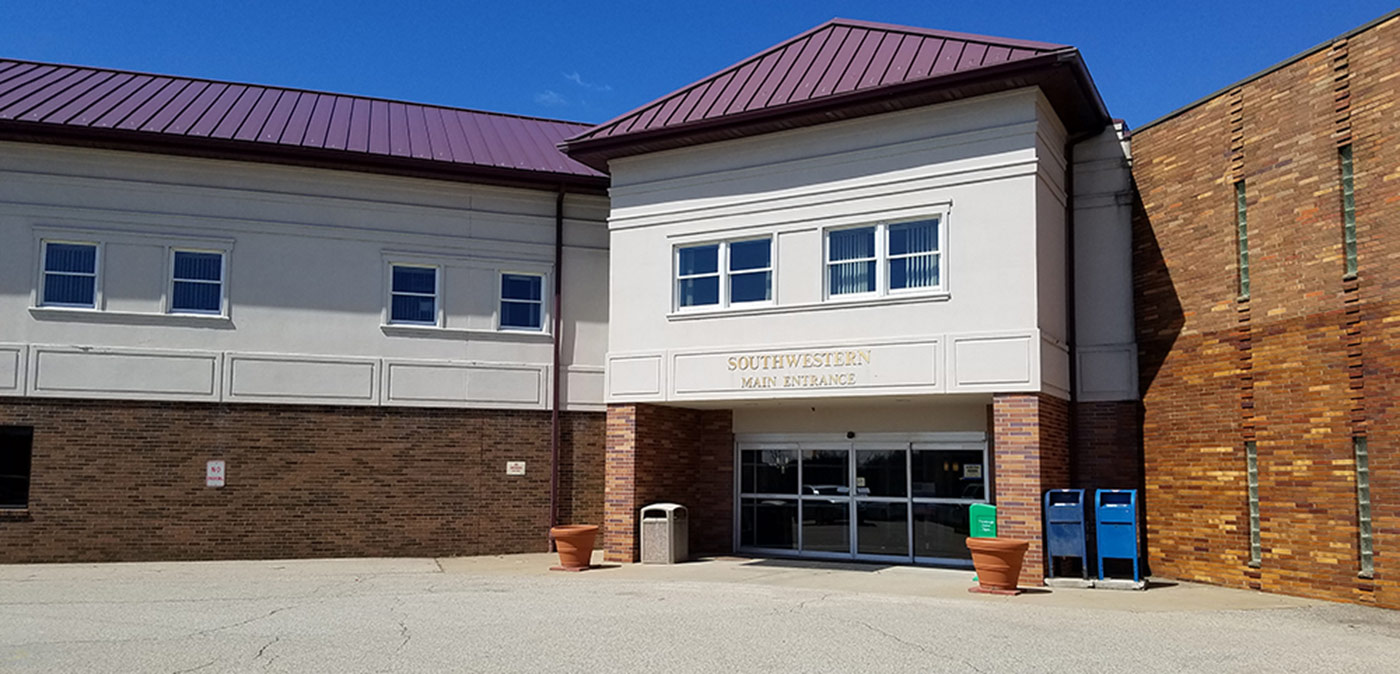 In addition to our Irwin and Murrysville offices, our office in South Hills offers residents in the area our expert chiropractic services. Services such as chiropractic care,  nutritional counseling, wellness services, and more to our patients. We are located in Pleasant Hills, but serve patients from Jefferson Hills, West Mifflin, Baldwin, South Hills, and other locations surrounding the area. If you suffering from back, neck, or shoulder pain, feel free to stop by, contact us, or schedule an appointment today!
Revive Chiropractic and Rehabilitation: Pleasant Hills/South Hills Office
Address:
500 N Lewis Run Road Suite 210
Pleasant Hills, PA 15122
Our Pleasant Hills Chiropractor Care Office Hours
Monday: Closed
Tuesday: 10 am – 6 pm
Wednesday: 10 am – 6 pm
Thursday: Closed
Friday: 11:30 am – 6 pm
Pleasant Hills
August 10, 2016