Dr. Laura Greeley, DC | Murrysville
Dr. Laura Greeley
Dr. Greeley has ten years of education and is in her 12th year of practice. She graduated with honors from New York Chiropractic College. She was the first to complete her requirements while interning through NYCC, in their Buffalo, NY clinic.
Education:
Long Island University (1997)
Bachelors of Science – Majored in Nutrition
New York Institute of Technology (1998)
Graduate School /Registered Dietetic Internship – Clinical Nutrition
New York Chiropractic College (2003)
Doctor of Chiropractic
Dr. Greeley is Board Certified through the Commonwealth of Pennsylvania, after taking and passing the National Board of Chiropractic Examiners exams. See Below:
Board Examinations and Certifications:
National Boards: Parts 1-4
National Boards: Physiotherapy
Board Certified in Pennsylvania: Chiropractic
Board Certified in Pennsylvania: Adjunctive Procedures
Webster Technique Certified
CPR/First Aid Certified
Certified Pilates Instructor – (Instructed at many local gyms/institutions, i.e. Alexander's Athletic Club, Diamond Athletic Club, The Rehab Centre, Plum Senior H.S. and most currently a live feed class that is run internationally through Cycle Fusion, in Oakmont, PA).
Other:
Teacher (Pittsburgh School of Massage – 2009) – Pathology
ICPA Member (International Chiropractic Pediatric Association)
PCA (Pennsylvania Chiropractic Association)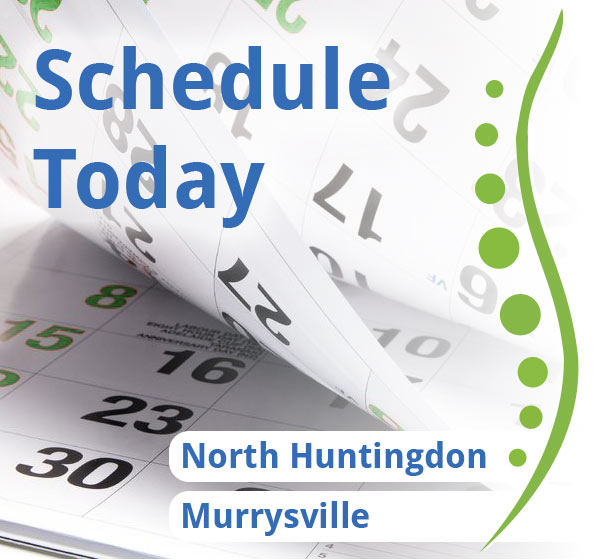 Get rid of your back pain and get your life back, schedule an appointment today! With two locations in North Huntingdon and Murrysville, we are sure that we have an office close to you.
Dr. Laura Greeley, DC
January 10, 2017